Image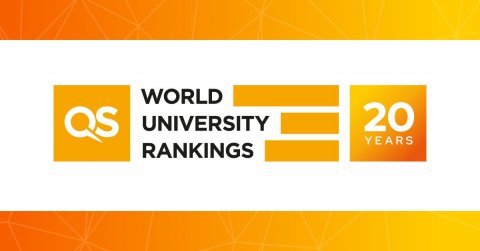 Paragrafo
The 20th edition of the prestigious QS World University Ranking 2024, one of the most consulted university rankings in the world, has been released. The University of Messina confirms its position in the range #851-900 at global level and in #30 position at national level.
In this edition, the number of participating institutions has increased, reaching number 2,963 compared to a number of 2,462 ranked last year (+501), whereas the ranked universities are 1,499 compared to a number of 1,422 in the previous edition.
Most specifically, UniMe is ranked among the top 500 in the world for the quality of its research (ranked #438 at global level and #1 among Sicilian universities for the indicator 'Citations per Faculty') and #455 at global level for its international research network. according to the new "International Research Network" indicator.
The Rector, Prof. Salvatore Cuzzocrea, commented this success: "With dedication and commitment, UniME confirms its ability to achieve excellent results in international and national rankings. We have been ranked first among Sicilian universities for the quality of research, which demonstrates a growth trend begun in 2019 and increasing more and more every year. Now, UniME is a University open to innovation, investing not only in research, but also in services and in the reorganisation of Degree Programmes."