Unime is currently listed among the top Universities in the world by some of the major international rankings.
QS Ranking by subject, Medicine earn more positions and places in the 351-400 band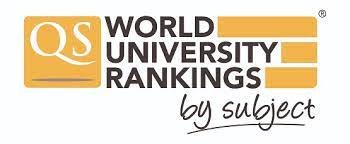 Our University was ranked for the first time in the 351-400 range for Medicine (in 14th place among Italians) of the prestigious QS ranking and consolidates last year's result for the "Life Sciences & Medicine" macro-area, which also includes Chemistry 551-600 (17th place in Italy) and Biological Sciences which obtained position 601-640 (25th place).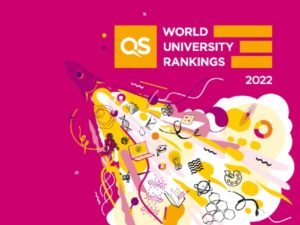 The University of Messina ranks in the 801-1000 range for the QS World University Rankings 2022, among the top 500 universities for the quality of research, with a 32nd position at national level. The QS ranking, in addition to the quality of the research, takes into consideration the University reputation, detected through an academic survey and a corporate survey, as well as internationalization.

In the prestigious ARWU Global Ranking of Academic Subjects 2022, Unime was ranked in the 151-200 range for Veterinary Sciences and Pharmaceutical Sciences, in the 201-300 range for Food Science and Technology and Dentistry and Oral Sciences, in the 301-400 range for Medical Technologies and Agricultural Sciences and in the 401-500 range for Human Biological Sciences and Environmental Science and Engineering.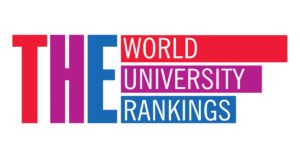 After the 85th position in the world awarded for Objective 3 'Health and well-being' in the THE Impact Ranking, the University of Messina confirms its position in the 501-600 range of the Times Higher Education – World University Rankings 2022 ranking out of over 1662 published universities. Unime is also 25th among the 51 ranked Italian universities.