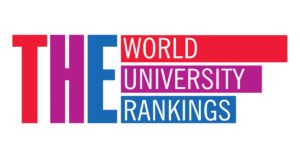 The University of Messina is aware of the role that Universities can play in spreading the culture of sustainability, not only through the adequate training and education of their students and the optimization of their internal processes, but also through awareness-raising and the spreading of information addressed to all components of the society with which they interact: from businesses to local administrations, from schools to citizens.
As a matter of fact, for several years the University of Messina has been engaged in multiple actions aimed at improving environmental, social and economic sustainability.
While recognizing the importance and validity of all the goals of the UN, the University has focused its attention on developing programmes and actions specifically for the SDG3 related to the improvement of health and well-being.