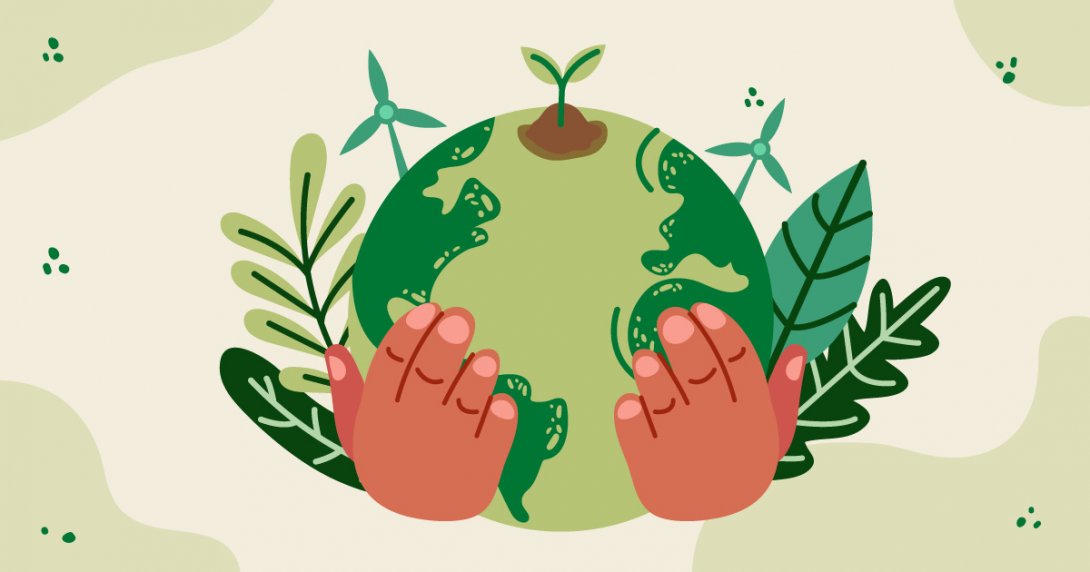 The University of Messina, in line with the SDGs of the United Nations' 2030 Agenda, promotes culture, themes and issues related to environmental, economic and social sustainability and encourages dialogue and collaboration between researchers and citizens, institutions and businesses, and other stakeholders to foster ecological and sustainable transition and the dissemination of good practices both inside and outside the university. It is with this in mind that the University has joined the Network of Universities for Sustainable Development (RUS) since 2018 and the Network of Universities for Peace (RUNIPACE) since 2021. In addition, the University Commission for Sustainability was established in 2021 with the aim of systematizing the complex set of existing initiatives and actions and designing new ones, defining, with a unified, structured and interdisciplinary approach, a path that can contribute concretely to sustainable development and the promotion of the 17 SDGs.
The University of Messina is therefore committed to identifying and applying models, strategies and initiatives aimed at continuously improving the environmental impact of its activities,
the education of responsible citizens, community well-being, social equity and economic development, with particular reference to three areas of action: teaching and third mission, research and governance.