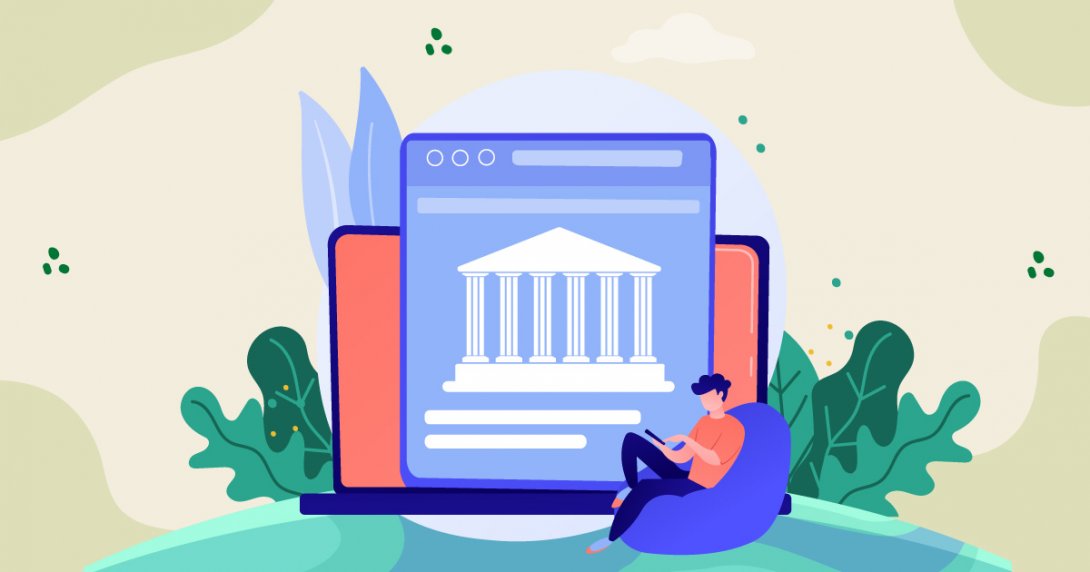 The University of Messina gives ample space to student representatives. The Student Council is part of the University structure and is a unitary body representing students, and is made up of a representative for each Department, elected by the student representatives on each Department Council.
The criteria and procedures for the election of the members of the Student Council are governed by the "Regulations for the election of student representatives within the Collegiate Bodies".
Regulations for the election of student
The Council is constituted by Rector's decree, remains in office for two years and, pursuant to art. 16 of the University Statute, expresses a mandatory opinion on the resolution schemes concerning:
a) the University's three-year planning, as far as it is concerned;
b) the right to study;
c) determination of contributions and fees to be paid by students;
d) the estimated budget regarding the funds allocated to student services and cultural activities;
e) student services.