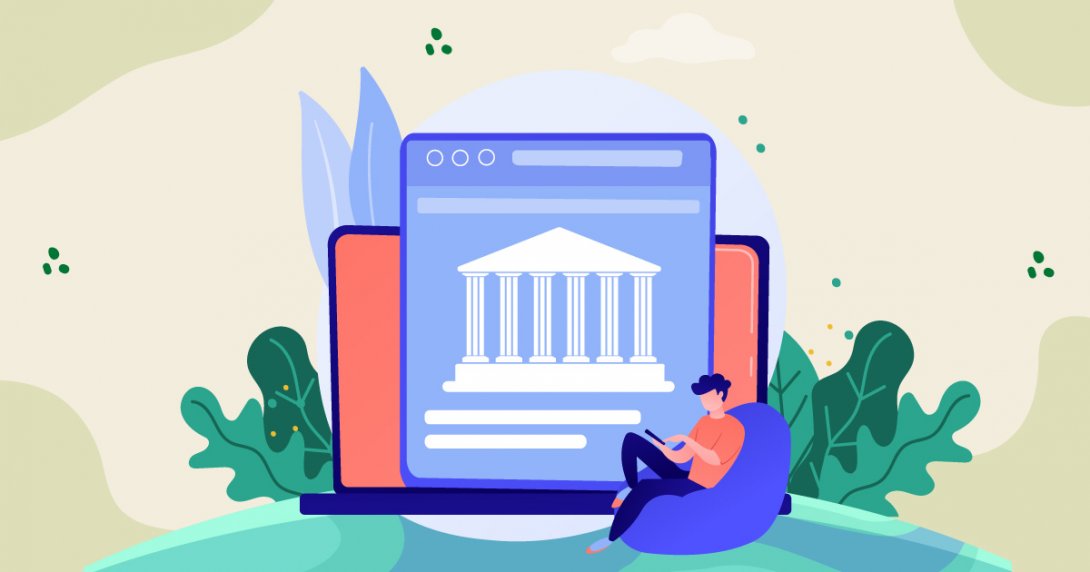 The University of Messina adopts a specific procedure for the management of reports of corruption or unlawful conduct committed during the performance of the institutional functions.
The reporting must be carried out through a specific platform, advised by the ANAC (National Anti-Corruption Authority), which guarantees, in addition to the protection of the content of the transmission, the anonymity of the transactions between the whistleblower and the application, making it impossible for the recipient and all intermediaries in the transmission to have a trace of the sender's internet address.
Platform for reporting misconduct
The address for access to the platform and reporting shall be:
In addition, the Guarantee Commission 
is responsible for ensuring compliance with the principles and rules of the Code of Conduct in the university community based on public ethics.
It examines and instructs the requests submitted to it by any operator, with which is represented the non-compliance of the canons of the Code of Conduct in the university community inspired by public ethics and any kind of fact, act or behavior that deviates from it, except for the facts that is entrusted to the trusted advisor
ensuring the observance of the canons of independence, correctness, impartiality and confidentiality.
In particular, Article 10 of the Code of Conduct for the protection of the dignity of persons studying and working at the University of Messina provides for protection of the right to privacy and good repute