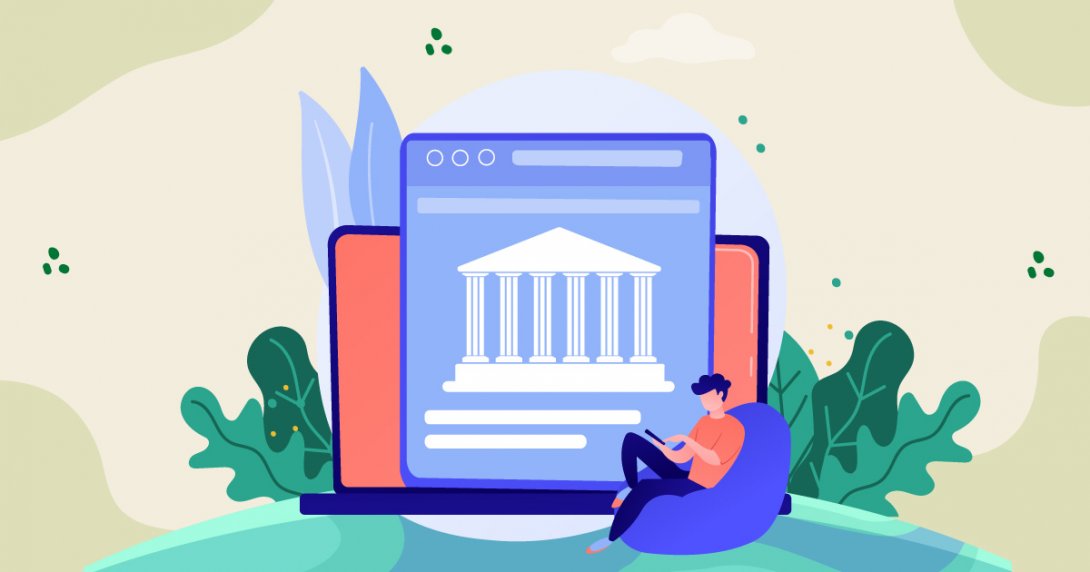 Our university has a recognized student union that represents both undergraduate and postgraduate students at university level
The Student Council is the highest student representative body provided for in Article 16 of the Statute of the University.

It is composed of one representative for each Department, elected by student representatives to each Department Council. It coordinates the activities of student representatives and disseminates information on the activities of the bodies of the University.