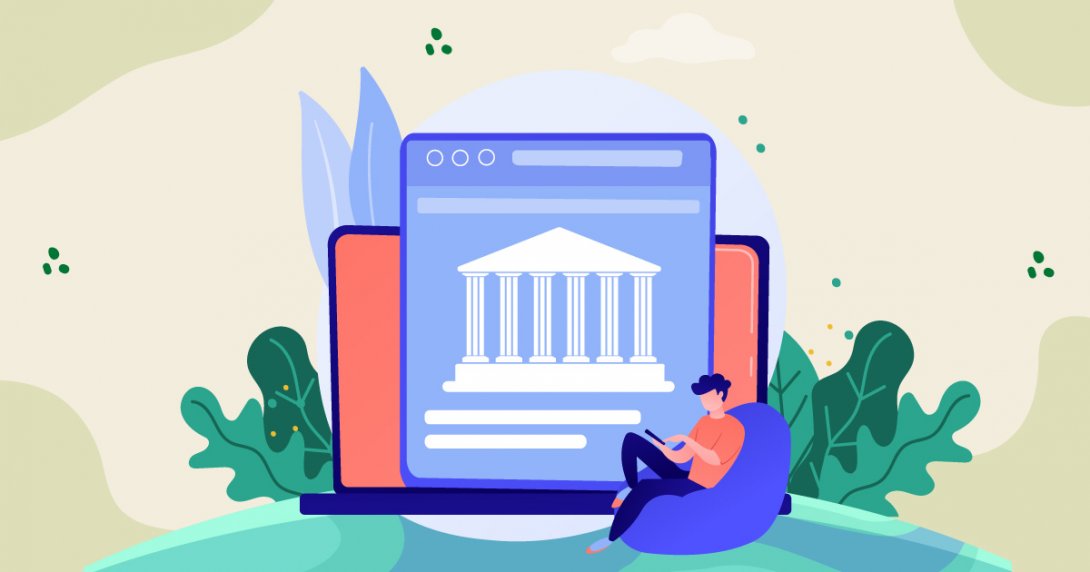 Our university offers training based on these values at all levels of the organization.
The University provides continuous training on public ethics and ethical behavior by organizing staff training activities. Therefore, it organizes a series of training initiatives with the aim of sharing-action in the process of building an increasingly inclusive University:
The CUG has the task of promoting, consulting and monitoring the development of a culture of equal opportunities, of enhancing the well-being of the workplace and combating discrimination at work. To this end, it regularly organizes training events to raise awareness on these issues.
The University has organized in e-learning mode the mandatory training course "Transparency and Anti-Corruption for the year 2021 with the aim of raising awareness of the laws and behavioral practices related to the themes of Anti-Corruption, in order to communicate in a widespread, comprehensive and coherent way the founding values of the legislation highlighting its findings suitable to identify the risk of conduct that may include criminal offenses, disciplinary and administrative offenses.
Training course "Transparency and Anti-Corruption"