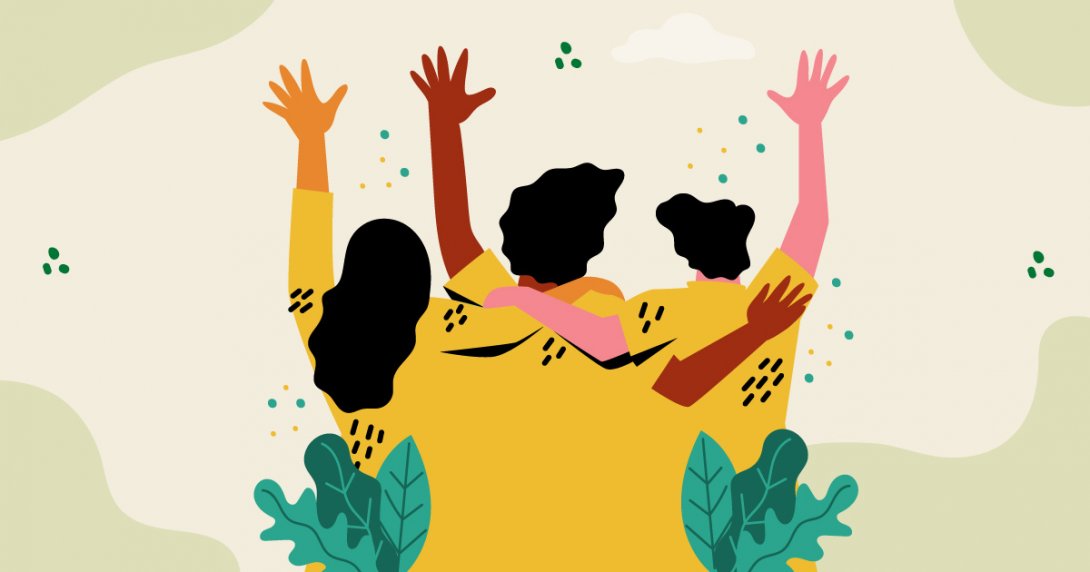 The University of Messina has activated a set of specific activities and services that aim at the integration of the student with disabilities and/or DSA into the university life and that prepare conditions and solutions for the achievement of full integration.
For support in your teaching department, you can contact the Department for Disability/DSA Contact, who is the reference figure for both teachers and students in the department, ensuring the proper and regular application of the measures necessary to protect the rights of students with disabilities or with specific learning disorders (DSA).
Department of Economics: Disability and DSA services
In addition, with a view to promoting the full inclusion and participation in the university life of students/staff with disabilities, the University of Messina collaborates with the Italian Catholic Cultural Association Radiatori (A.C.C.I.R.) that provides logistical assistance services to students and university staff with various disabilities, using the means available to them, as well as using suitably trained and specialized volunteers.