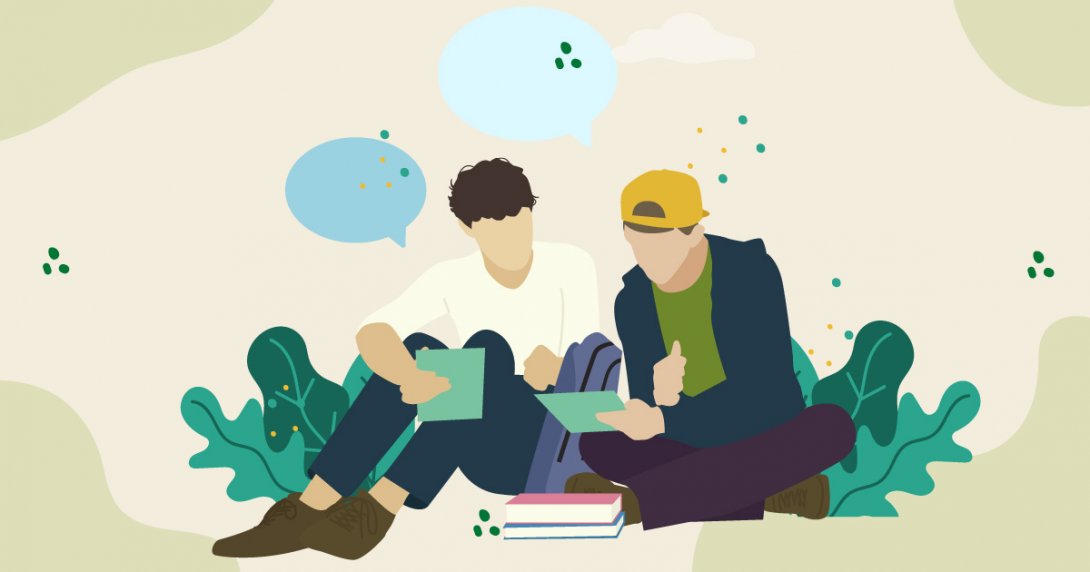 The University, through its third mission activity, promotes dialogue and direct interaction with society to create synergies between academic community, society, institutions and businesses so that relationships born occasionally are maintained over time, based on mutual trust consolidated by evidence of achievements. 
The University has also established the Ce.R.I.P. "Center for Psychological Research and Intervention" of the University of Messina, which pursues among its aims the promotion and implementation of initiatives aimed at "evidence-based" psychological research and intervention aimed at the individual throughout the life cycle, groups and communities. The Center's activities are carried out through a range of prevention, psychodiagnosis and treatment services aimed at individuals, groups and communities. Clinical activities are aimed at the design and implementation of interventions for the analysis, evaluation and treatment of mental distress and psychopathologies. Indeed, the Center's mission is the enhancement and transfer of knowledge to the context in which it operates in order to support psychological development processes and individual, organizational and social well-being. 
Community-based psychological intervention projects can be found on the dedicated page.
The CUG  has organized a series of events that provide a venue for information and discussion on equal opportunity issues and a point of reference for proposals and development of inherent initiatives.
In order to raise awareness of a conscious choice of university studies, the C.O.P. (Centro Interventi Orientamento e Placement ) periodically organizes a series of Orientation and Placement initiatives, also guaranteeing a tutoring and assistance service for the reception and support of students, in order to prevent their dispersion and delay in their studies and to follow and facilitate the graduate's transition up to entry into the world of work. 
 On the theme of sustainability, every year the "UniMe Sustainability Day" event is organized for university and upper secondary school students to present the University's teaching and research activities that fall within the scope of the Sustainable Development Goals set forth in the United Nations Organization (O.N.U.) 2030 Agenda.
Among the initiatives aimed at young people and the general public, with the main objective of raising awareness of the science of the Mediterranean basin and enhancing the role of women in scientific research, was the participation in the "Mediterranean Researchers' Night" project, in which researchers from the University presented their Mediterranean-related activities through experiments, exhibitions, games, round tables, debates and traveling workshops. Through a total of 65 activities, the themes of climate, sustainable energy, food, ecology, justice, health, pollution and protection of the marine environment were addressed.