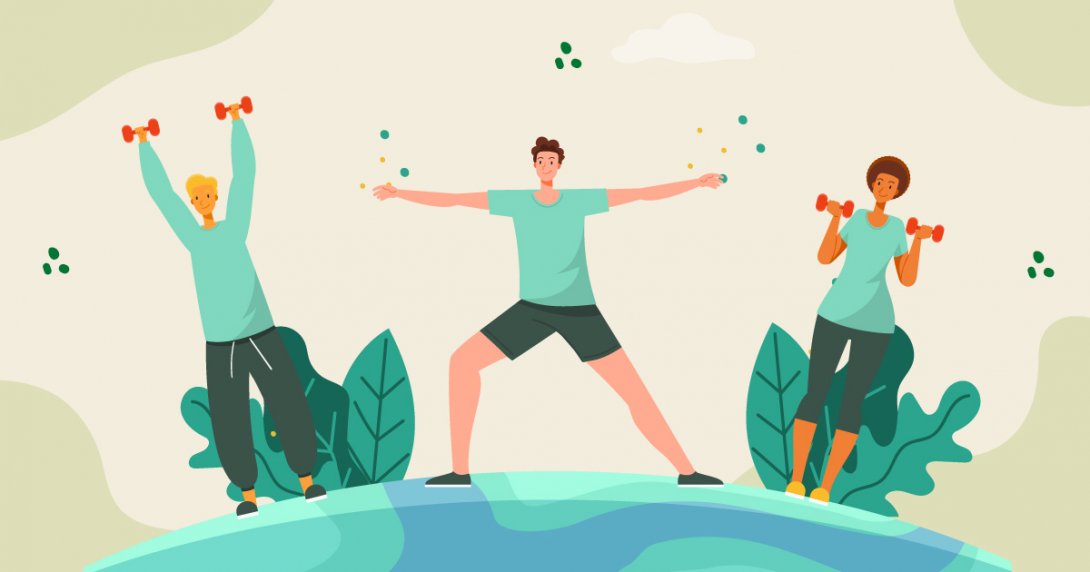 The University of Messina, through the in-house company SSD UNIME a r.l., promotes the development and dissemination of amateur sports activities related to the practice of sports, intended as a means of psychophysical training of students and employees of the University, as well as all external users interested in sports. 
With these purposes it promotes the participation in competitive activities within the framework of sports federations at local, regional and interregional levels. The facilities made available to users are located at the Citadel of Sports while more recently built is the gymnasium of Palazzo Mariani.
The University, which is particularly sensitive to issues related to gender policies, has set up a nursing and lactation room ("pink room"), located on the ground floor of Building G of the Central Complex, as a place designed to support parenting for students and the academic community. The pink room provides a comfortable environment where new mothers can breastfeed and balance study or work time with family life. The space has been equipped with a changing table, relaxation chair, games, picture books and furniture that can also be used by slightly older children accompanying their parents to work or classes.