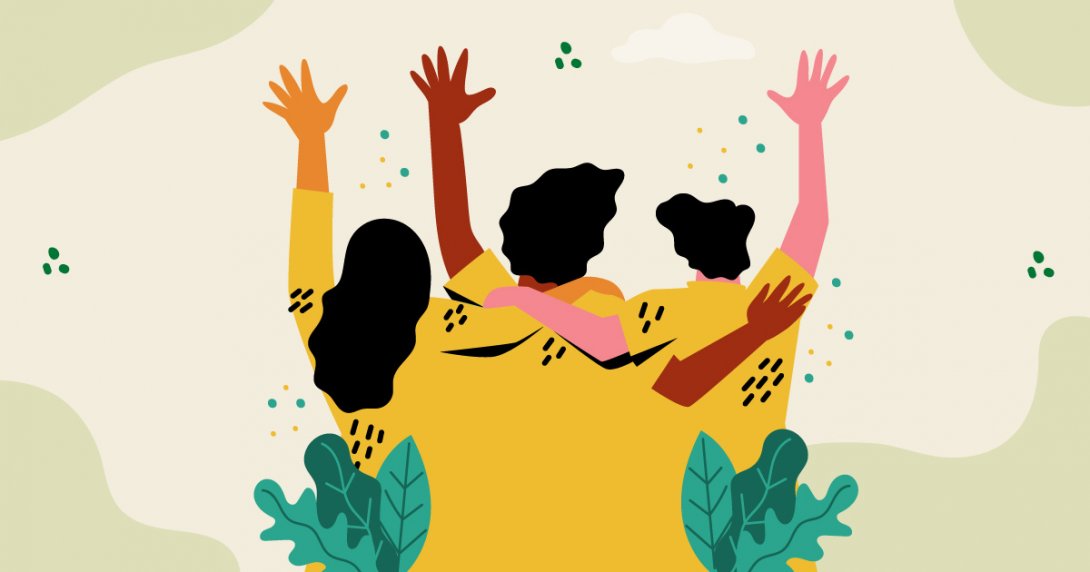 The Regional Institutions for the Right to University Study in Sicily (ERSU) aim to guarantee and promote the Right to University Study by providing assistance and support to university students through the provision of benefits and services that promote access to and attendance at university studies and success in the chosen educational path, especially for those who, while deserving in their studies, are in conditions of economic hardship.
Students who come from locations far from the university can make use of the reception facilities presse the Regional Authority for the Right to University Study. Recipients of the service are "Off-Site" students who, if they meet the merit and income requirements stipulated in the Unified Notice, can take advantage of the free housing place. Unassigned vacancies will be put up for a fee.
Foreign students participating in international mobility programs, as well as students and faculty from other universities who are in Messina for documented reasons of study or to participate in sports, recreational and cultural activities, may also be accommodated. There are 275 beds available, including 8 for disabled students. In total, the places are divided as follows:
No. 83 beds at the Casa Albergo SS Annunziata, reopened on December 1, 2009, totally renovated and complete with every comfort and located in the immediate vicinity of the university campus including the Faculties of Pharmacy, Humanities and Veterinary Medicine. No. 1 bed for disabled students is also available.
No. 130 beds in the University Residence in Via P. Castelli, organized in 3- and 5-bed apartments equipped with kitchen and bathroom facilities. No. 5 beds for disabled students are also available.
No. 62 beds in the Papardo University Residence. Another 30 beds are reserved for the University. No. 2 beds for disabled students are also available.